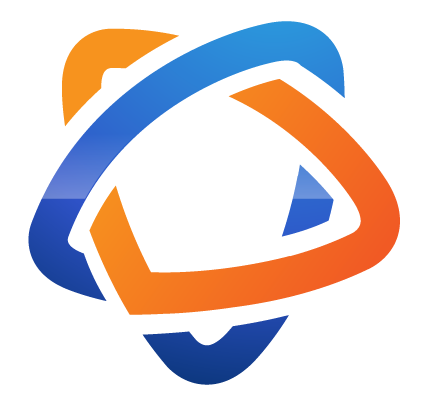 Guide My Work
Hello! Welcome to the easiest MES experience you'll ever have. You can get started right now with a system to offer visual work instructions to your shop floor.
Try it now for Free! After the 15-day trial period, GuideMyWork.com pricing is a flat $3 per day, per station.
Sign Up
Get your shop floor under control today!.
Have account already? Please go to Sign In